Export.gov - provides an Export programs guide, links to exporting opportunities, and national and state trade statistics via the TradeStats Express - site is managed by the Department of Commerce's International Trade Administration
Department of State: the business section of this website provides information about international markets as well as resources for businesses engaging in international trade. See especially the Country Commercial Guides.
Commercial News USA - provides information about exporting opportunities and also serves as a directory of U.S. exporters. Produced by the Department of Commerce's U.S. Commercial Service.
Harmonized Tariff Schedule - classification codes for United States imports and exports.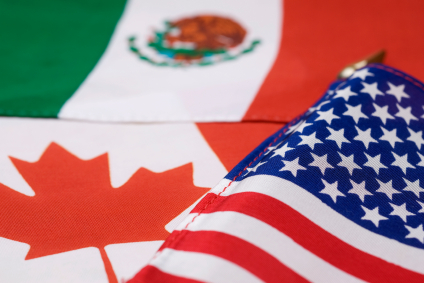 NAFTA - information related to North American Free Trade Agreement. Managed by
U.S.Customs and Border Protection.
U.S. Trade Representative - find information about countries and trade topics from the Executive Office of the President. Trade agreements are also available.

United States International Trade Commission

An independent federal agency determining import injury to U.S. industries, investigates matters of trade; directs actions against unfair trade practices involving patent, trademark, and copyright infringement